OUR YOUNG
BADGERS
LEARN WHILE HAVING FUN
Badgers are the youngest members of St John, starting from the age of 5 with Badger Cubs.
Our Badger programme covers a wide range of subjects and activities, from first aid to communication skills, to healthy living and being safe.
All the subjects have been written by St John people with the aim of Badgers in mind and to support children through their learning and development journey in a safe and fun environment.
Badgers work towards getting their Super Badger award and Badgers can choose from 15 subjects to help them achieve this, such as 'Creative', 'Global', 'Wild' 'St John' Badger.
Badgers can:
+ learn first aid
+ make new friends
+ get creative with arts and crafts
+ find out how the body works and how to stay healthy
+ learn about helping their local community
+ take part in team games
+ develop leadership and communication skills, and much more!
To give each new Badger the best possible introduction, Welcome Badger provides a range of activities to ensure all new Badgers and their parents/carers are provided with all the essentials in the first few important weeks.
Once a Badger reaches the age of 10 the Badger can become a Cadet
Badger Awards
Badgers can earn a badge and certificate for every subject, and receive awards for every three subjects they complete:
I really like playing at badgers and doing lots of fun stuff, I have told all my friends about it. I like doing first aid and learning things. I like playing games as well.
Matthew, Badger, 9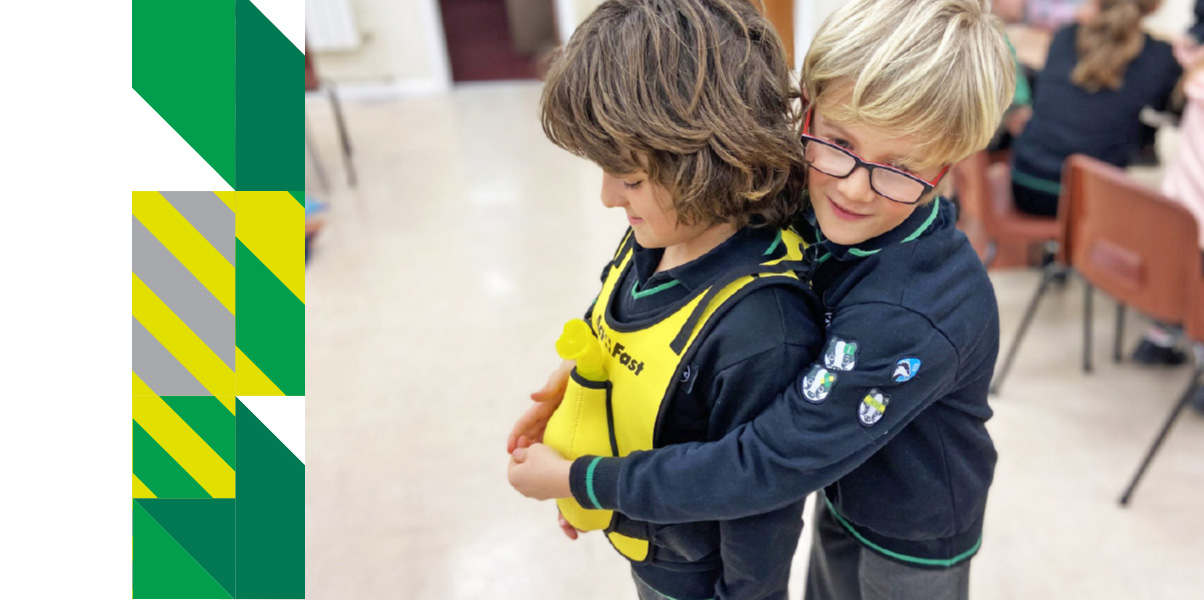 If your child is interested in joining us then please contact us on 01481 727129 for more details.