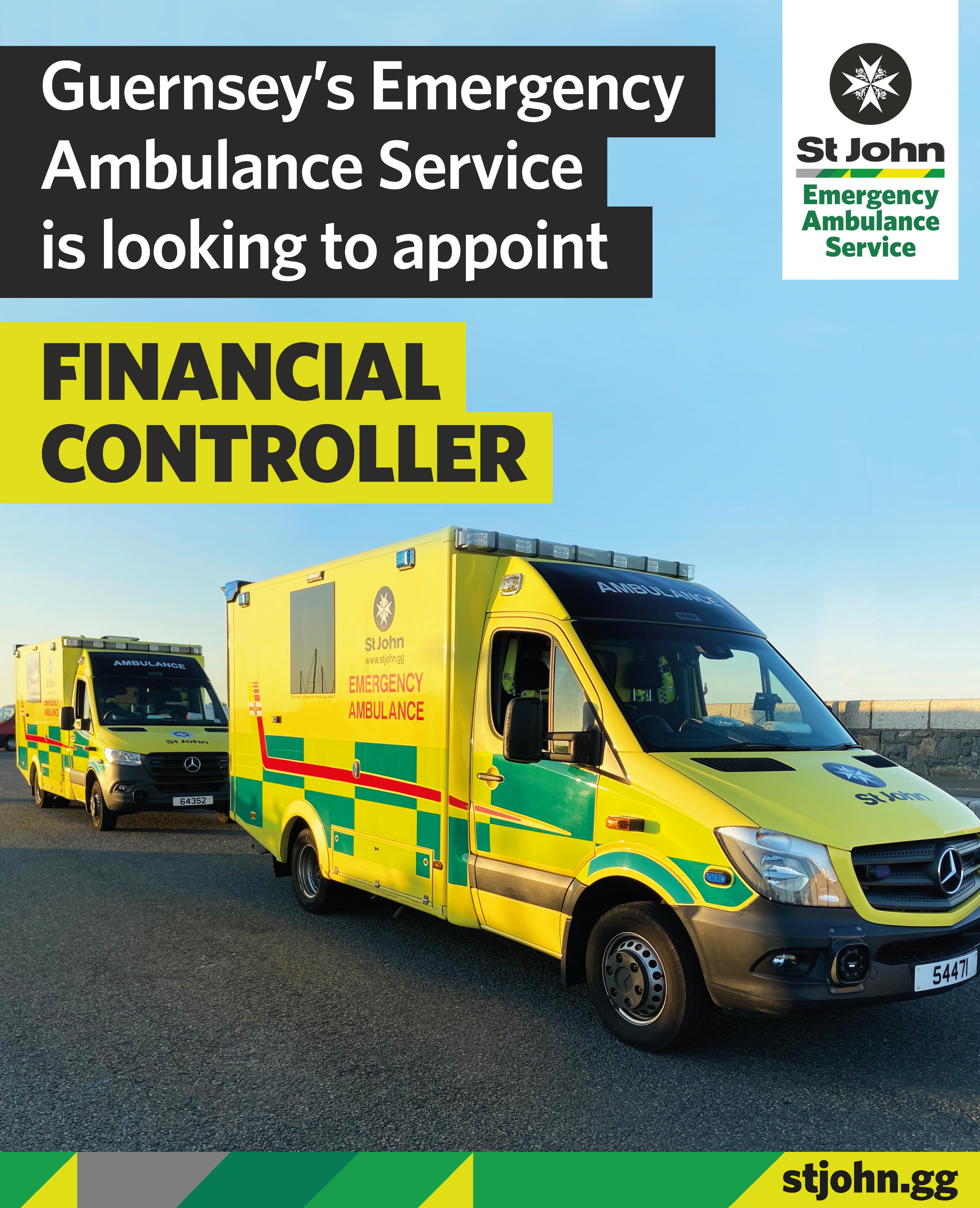 The Financial Controller is responsible for overseeing the financial reporting and planning for SJARs to the Commandery group and other stakeholders.
The post holder must be an enthusiastic and friendly professional demonstrating excellent communication and interpersonal skills, together with a commitment to provide an excellent accounting function for the St John Emergency Ambulance & Rescue Service ("SJARS) and Commandery Group.
The Postholder should possess outstanding mathematical skills; honesty; integrity; reliability; solid written and verbal communication skills; high attention to detail; organisational skills; critical thinking and problem-solving skills; research skills; analytical skills; computer skills.
The post holder requires excellent excel skills including good use of excel formulas such as v-lookup & if functions to perform beneficial data analysis where required & present in a form that is easy to understand and interpret.
If you have the appropriate attributes for the role and are interested in commencing a career with the St John
Emergency Ambulance Service, then please contact HR Administrator Laura Kanjere, for an application form.
A Job Description and full Person Specification will be sent with the application form.
Contact details: Email: dean.delamare@stjohn.gg
Telephone: 01481 740994